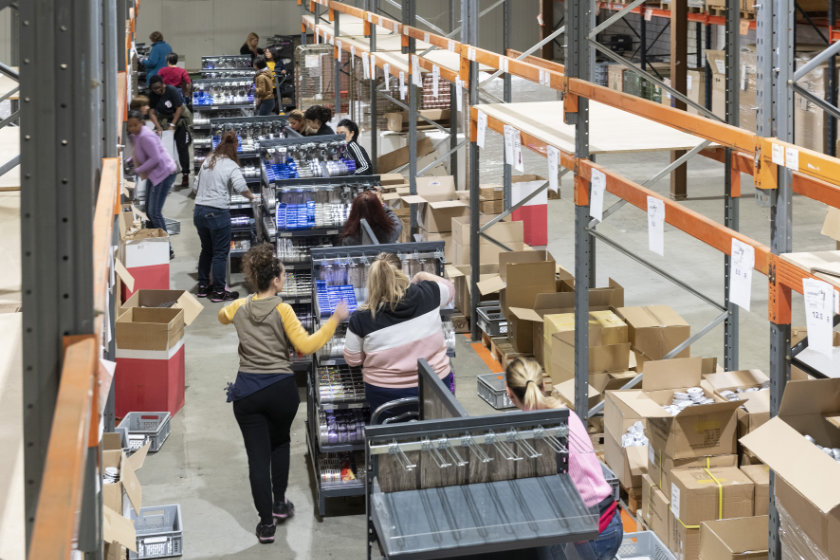 We are the leading service provider for the management of POS displays.
We offer the whole range of services in that field : From discharging your goods off of cargo containers, the production of point of sales displays themselves, the return management of the displays after your sales period has ended, up to and including taking care of deconfection and taking inventary of unsold goods for you.
As a co-packer, we are happy to help you both in the food and in the non-food area.
No matter whether it is electronics, household goods, clothing and shoes, consumer goods, cosmetics, foods, tradeshow booth construction, furniture or other. We are looking forward to your request.
After we receive the merchandise order from your customers, we pick the items of the individual order from our temporary warehouse, we pack them properly and prepare them for shipping.